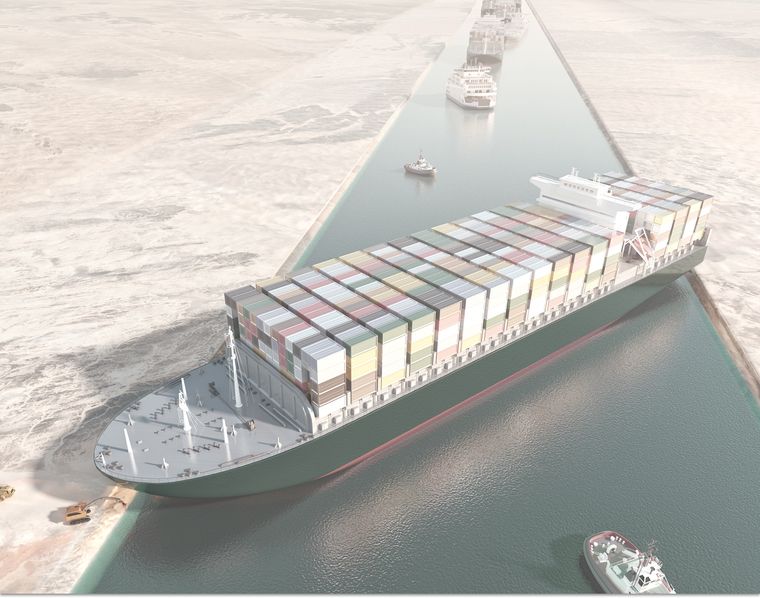 Burst through your scale-up bottleneck. We'll be your expert guides.
No business has "make or break" moments like a startup. At Mainmatter, we can instantly scale-up your team to develop digital products. Our experts teach, cross-pollinate and collaborate with our clients for results that go beyond the scope of the project.
Our Startup Ecosystem
We support growth.
We teach, we mentor, we do. Our team of experts can help you strategically push through the next series of growth hurdles - from ideation to design to engineering.
Instantly add years of expertise to your team to make your ideas happen faster.
We are a team of engineers, inventors, designers, strategists, artists and storytellers, but our titles don't define how we work. Our processes are focused on helping you get the results you need. We partner with our clients to mentor, develop and grow - whether it's your product, your base, your team, or your bottom line.
Get started with us today
Discover our success stories
Team Augmentation & Growth
The team you needed yesterday, today.
Scale your team instantly and sustainably. We'll work with your existing team to develop products, productivity, or best practices so you can keep growing, even after our collaboration ends.
Get started with us today
Digital Product Development Support
The shortcut on your roadmap
We've got a proven track record as digital product developers. We collaborate with our clients from the strategy phases to validation to MVP and beyond. Our experienced team will get you to market.
Learn more
Skills-focused workshops
The future-proof, know-how investment
From engineering know-how to strategies that develop lasting success, our workshops will equip your team with the skills they need to make things happen.
Learn more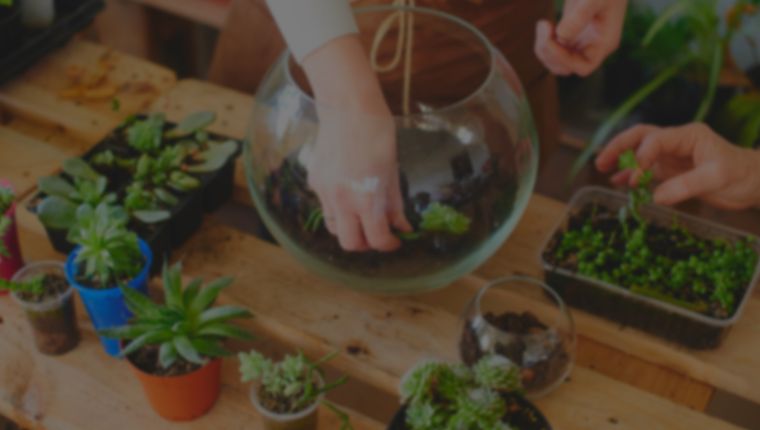 Grow your business with us.
Our experts are ready to guide you through your next big move. Let us know how we can help.
Get in touch