Rust is a competitive advantage
Rust checks all the boxes – performance, efficiency, maintainability, and great developer experience. Mainmatter is here to empower your team to fully realize those benefits in your web and backend projects.
Rust & Mainmatter
A unique skillset
We're experts - our Rust team is led by Luca Palmieri, author of "Zero to Production in Rust", and we have been part of the Rust ecosystem for years, helping out the crates.io project.
But we don't stop at Rust – we have developed big web apps and mentored teams on backend, frontend, design, as well as process and developer infrastructure for years. We know what it takes to connect everything together and deliver a delightful end-to-end experience.
EuroRust
We run EuroRust
EuroRust is the conference for the European Rust community. In 2022, we welcomed 250 Rustaceans on-site, with another 160 attending remotely.
In 2023, we are doubling down: bigger venue, more speakers, onsite workshops. Buy your ticket on eurorust.eu before it's too late!
Our EuroRust partners are betting on Rust
Book a free call
Is Rust the right choice for us?
Every new technology brings its own risks - Rust is no exception. Luca Palmieri, the author of Zero to Production in Rust and our in-house Rust expert, is here to help your team. You walk him through your company's usecase and your requirements and he'll do his best to suggest the best course of action. Sometimes Rust is not the answer, but if it is, he'll make sure you are on the right track.
Book a 1:1 call with Luca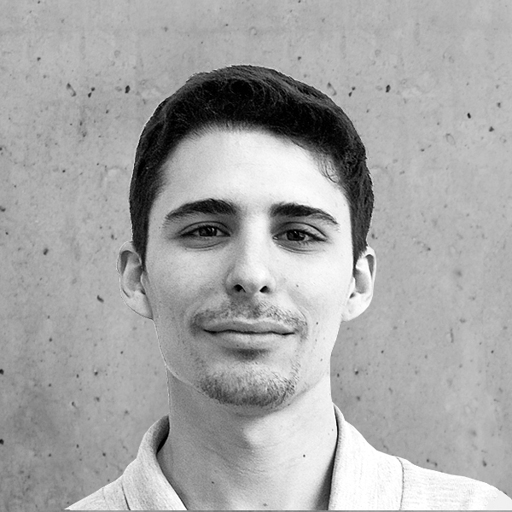 Custom Development
We develop complete web and cloud apps with Rust so your team can focus on other initiatives. We have experience with all relevant crates like actix, axum, tokio, hyper, and more – and in fact teach others how to use those. Our team delivers high quality codebases as well as the tooling and infrastructure needed for sustainable maintenance.
Training and Support
There is excellent material out there for learning Rust on your own. But you might not have the luxury of time, or the in-house expertise, to upskill your entire team or overcome obstacles on your own. Our trainers are world-class experts and can design a learning path that best fits your needs.
Team augmentation
Rust is a young technology – hiring Senior talent can be a challenge. Our experts can merge with your in-house product teams to ensure the timely delivery of mission-critical projects. We're more than hired hands – we mentor your team throughout the process to help lift productivity long after our collaboration ends.
Listen to our customers
"Mainmatter's team is highly experienced and professional. They not only helped us develop the product but also mentored our internal team and introduced a number of improvements around infrastructure and processes along the way. Due to their work, we increased our team's efficiency substantially and will be able to deliver better results faster going forward."

Ronald Schild

,

Managing Director of MVB

"Working with Mainmatter's experts has always been a good experience. We can really feel that they have mastery on many topics, and knowledge about complex technical problems. I've learned so much, especially during our pairing sessions, and it allows me to improve my technical skills and growth as an engineer."

Alexandre Monjol

,

Engineer at Qonto

"We started working with simplabs to build a state-of-the-art mobile web app from the ground up and it was an absolute success! Not only are they web specialists, but their expertise in development practices and agile processes made our collaboration an absolute delight."

Carl Anderson

,

General Manager at Trainline Europe
Grow your business with us
Our experts are ready to guide you through your next big move. Let us know how we can help.
Get in touch