Rust puts teams miles ahead
Rust checks all the boxes – performance, efficiency, maintainability, and developer experience. Mainmatter enables teams to get access to those benefits by adopting Rust in their web projects.
Rust & Mainmatter
A unique skillset
Mainmatter has a unique combination of expertise both in building web applications as well as in Rust. We have built big web apps and mentored teams on design, backend and frontend with international clients such as Qonto, trainline, Experteer, and others. At the same time, we know the ins and outs of Rust. Several of our engineers have been on the crates.io team for years and we run workshops to teach others Rust.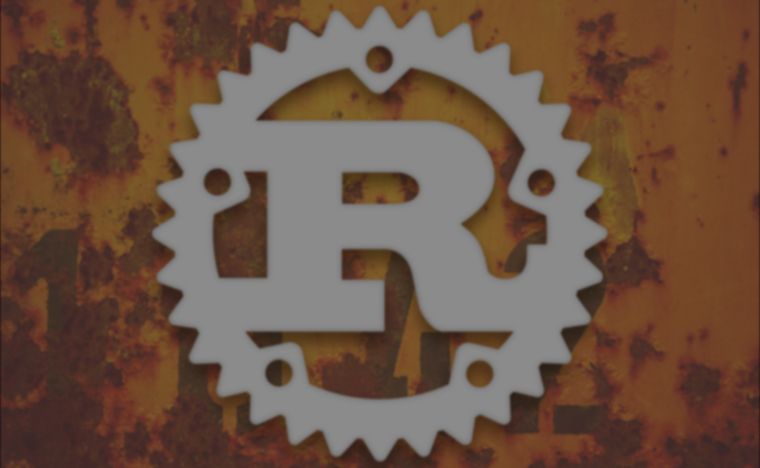 Workshop: Introduction to Rust for Web Developers
Our Rust workshop provides a smooth entry into the language for teams that are looking for leveraging Rust's capabilities in their web projects. We teach everything you need to know about the language and wider ecosystem to be able to write your own HTTP server in the end!
Learn more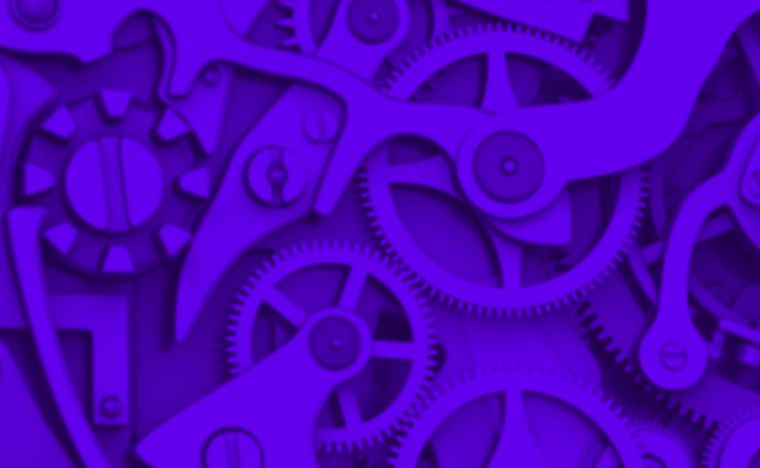 Workshop: Web-based Services in Rust
Rust allows creating web services that are fast, reliable, and cost-effective. This workshop aims to guide you through the process of building web services using the ecosystem around the Tokio async runtime. You will learn how to make basic API calls, create advanced middleware layers to add functionality, and conduct tracing and testing.
Learn more
We partner with international companies that bet on Rust
Grow your business with us
Our experts are ready to guide you through your next big move. Let us know how we can help.
Get in touch